As the northernmost county in Kentucky, Boone County is bordered by the Ohio River at the north and stretches south to encompass venues such as Boone County Distilling Company (making authentic bourbon whiskey and also available to host weddings and events), Creation Museum and the famous "Florence Y'all" water tower along I-75 in Florence, Ky. Beyond bourbon and the Bible, the  city of Rabbit Hash also inhabits Boone County. With a population of just over 300 and a dog as the mayor (yes, you read that right!), this small river town is a great day trip for wedding guests looking to explore.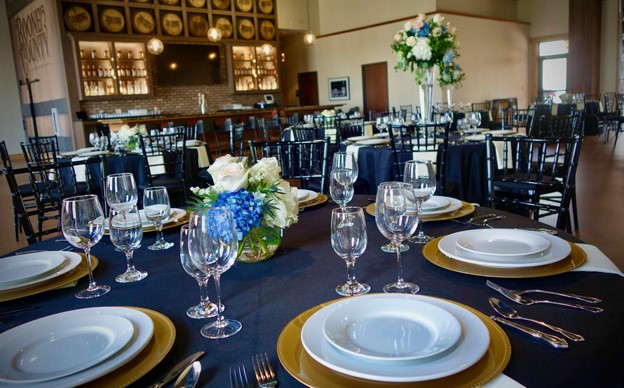 Photo provided by Boone County Distilling Company
Perhaps its biggest claim to fame is being home to the Cincinnati/Northern Kentucky International Airport – which is not located in Cincinnati as many people believe! With easy access to the airport for out-of-state guests, as well as a quick drive from Cincinnati, Boone County has several checkmarks in the plus column when deciding where to tie the knot.
14112 Walton Verona Road, Verona, KY 41092
859-740-7800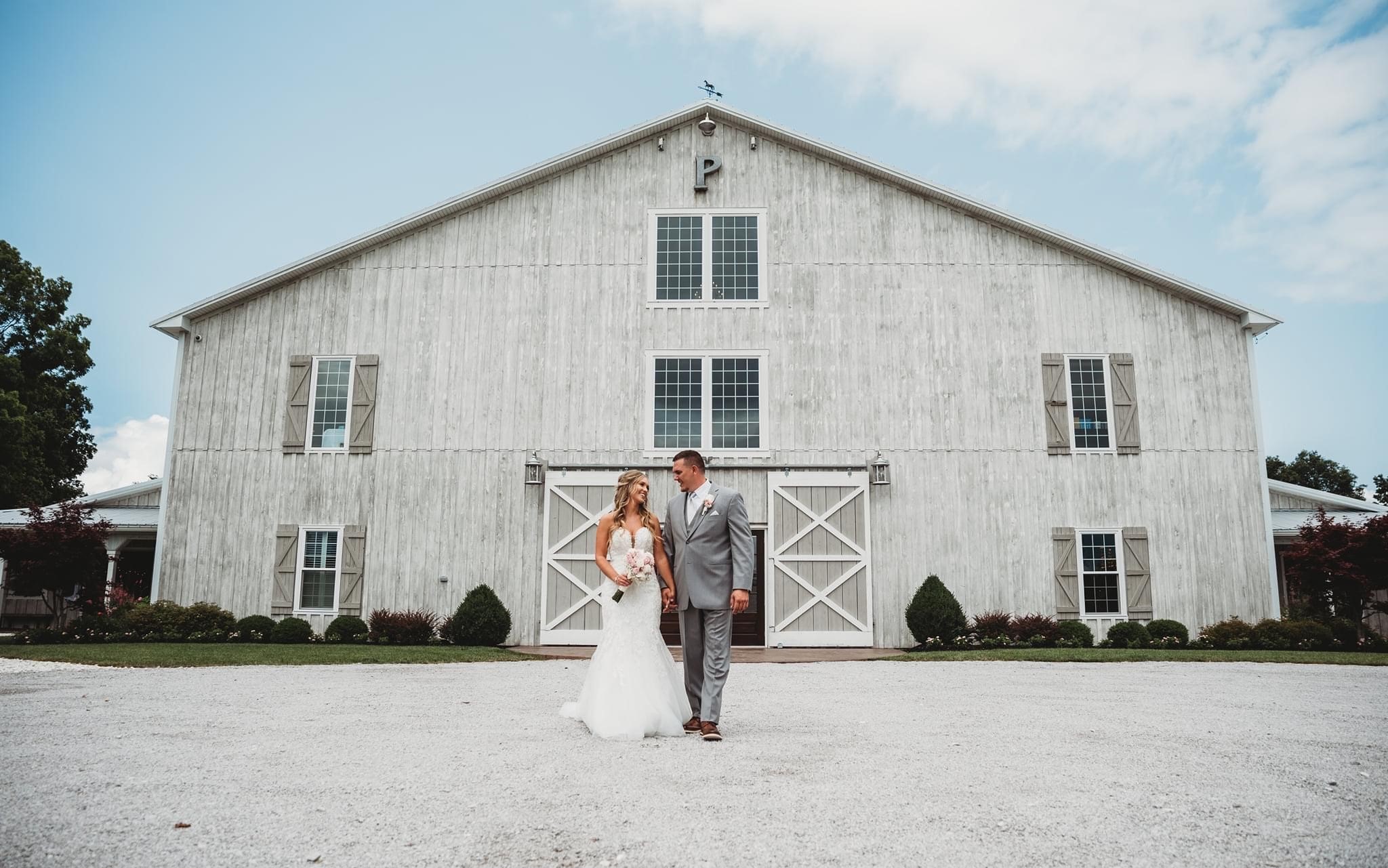 Are you at a point where you can't cut anyone else from your wedding guest list, but thanks to a large family and lots of friends, the guest list exceeds capacity for many local venues? Then hurry on over to The Prickel Barn, the largest rustic venue in the tri-state area ready to serve you – and your 500 guests.
With nearly 14,000 square feet, the barn also boasts an HVAC system so everyone will stay warm or cool no matter what weather blows your way; and a wooden cross in the barn's massive window creates a perfect centerpiece for your ceremony or reception.
Icing on the Cake: A tree swing hanging from a big oak tree can make for truly romantic memories and photographs.
5307 Idlewild Road, Burlington, KY 41005
859-689-4612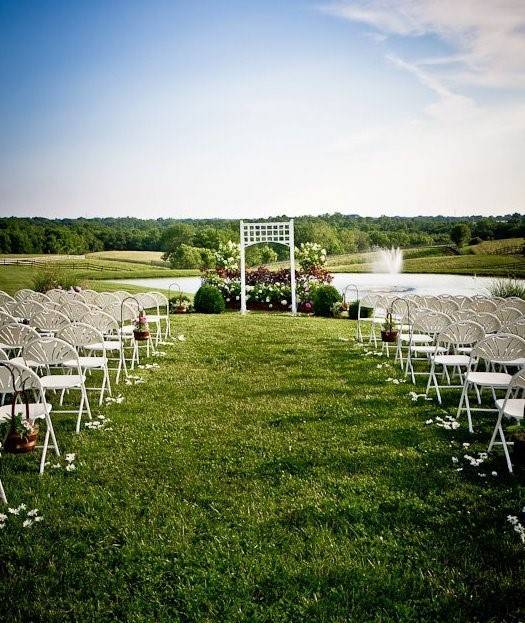 Photo provided by Little Britain Carriage House
Imagine this: the setting sun, a picturesque pond, horses idyllically grazing in the background – and the love of your life holding your hand. This fantasy can be yours at Little Britain Carriage House, a 90-acre horse farm that offers outdoor and indoor ceremony and reception options.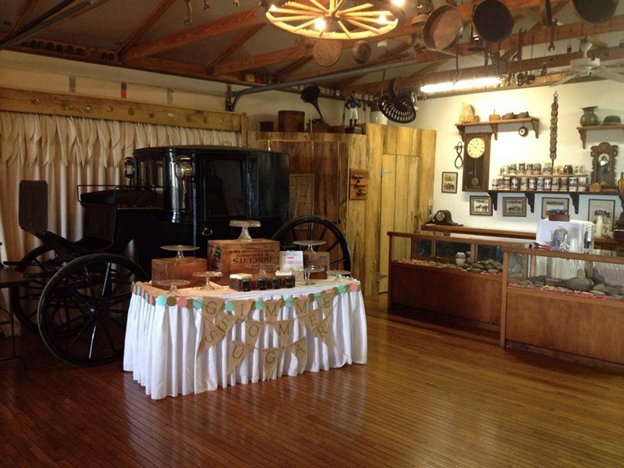 Photo provided by Little Britain Carriage House
Icing on the Cake: Enjoy your first dance beneath rustic wagon wheel chandeliers and surrounded by antique clocks and tools, beer steins, saddles, cast iron toys and even an antique carriage (the venue has three!).